pre-baby bucket list
Ok a little ironically I got some things done before my life got a little decelerated!
I went to gynecologist on Friday afternoon and she figured out that my cervix was already shorter than supposed to be (by week 32). So I got another appointment for Monday afternoon (week 34) (since I had some contractions Friday night). And yes she measured it even shorter after the weekend. So long story short: She transmissioned me into hospital (I checked in 2,5 hours later). I'm now here for to accelerate our unborns lung growth. (lung growth of an unborn baby is completed between week 34 and 37 of a normal pregnancy). And I get some medicine against early contractions, to keep him inside as long as possible.

So before seeing my doctor on Friday I went to get my nails done. that was a major point on my list.
my favourite place to get my nails done:
be.YOU.tiful - DIE SCHÖNHEITSSCHMIEDE (beauty manufactory)
there's probably no other place like this one. authentic, aesthetic, super clean, welcoming and with a lot of experience!
I stumbled upon that hidden treasure a year ago, while living in the same neighborhood (> hidden gem (!!)).
my nails got pampered carefully & are ready to wear sandals again! many thanks to Alessandra for taking care of me!
also many thank's to Similasan for taking care of my skin during pregnancy! the body oil is just perfectly fine to prevent those annoying stretch marks. And also many thanks to siroop.ch for the super super cute baby album: Mama-Papa-Babyalbum
>> real life picture out of the hospital below :)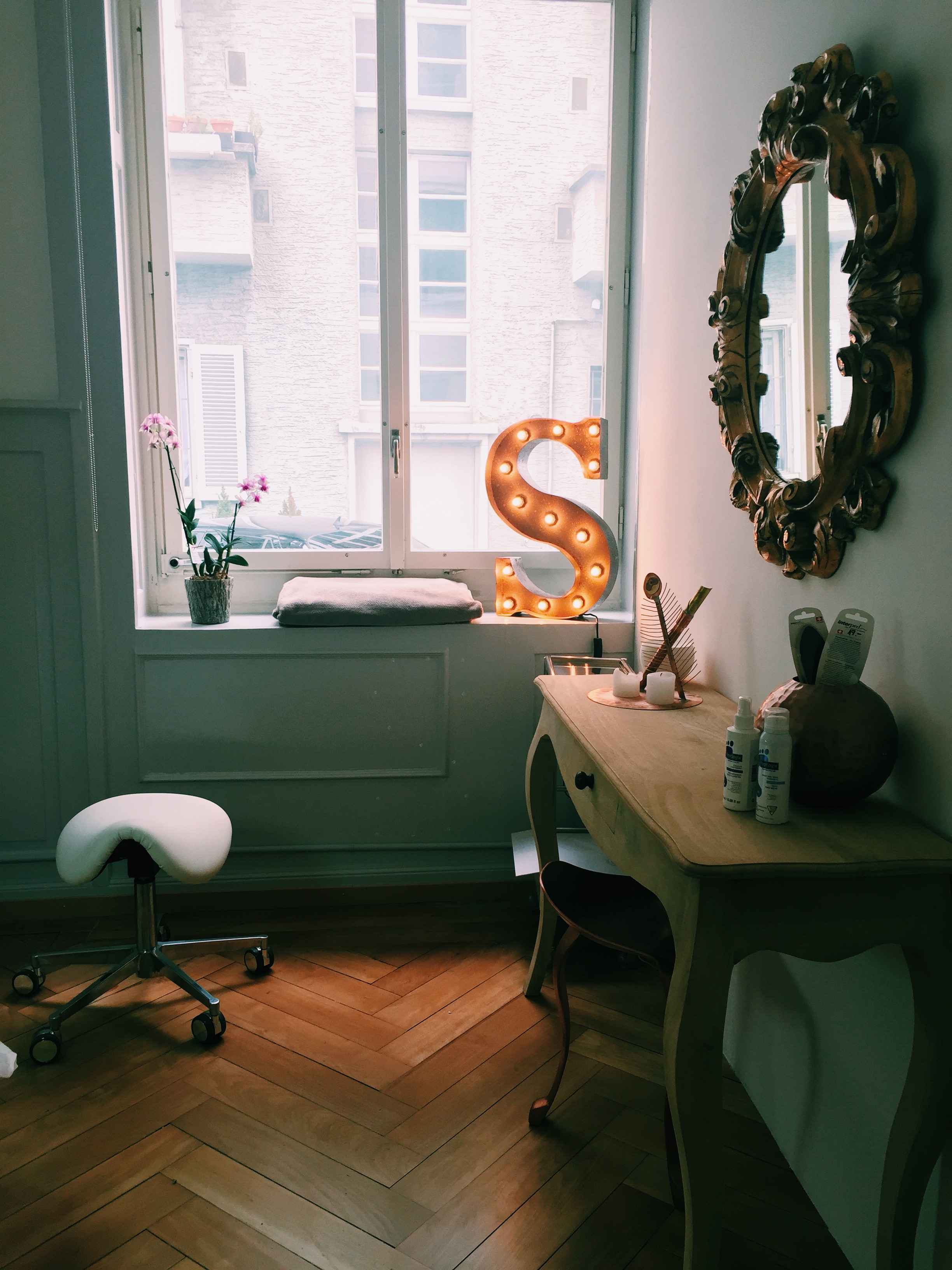 some other things I got done before:
+ baby mooning with my husband in Barcelona!
(here's the whole story about our get away: Babymoon at Hotel Barcelona Catedral)
+ cleaning our windows (haha)
+ filling out the tax forms (& sending them away)
+ preparing all the papers for the hospital
+ visiting the Vitra design museum in Germany >> pictures bellow!
+ we got our stroller delivered right on Monday :) (love it!!)
>> easily ordered with one click on siroop.ch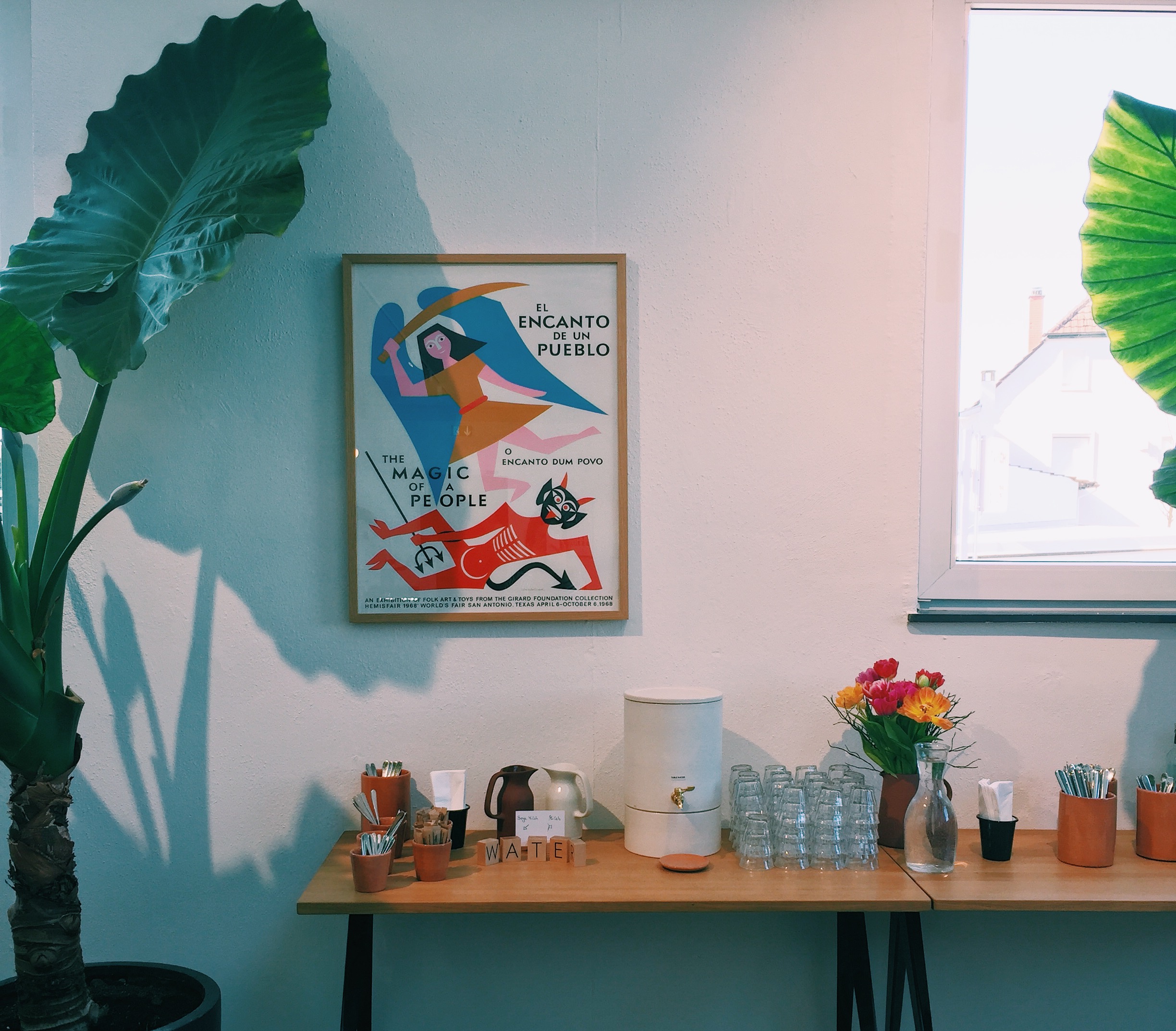 not yet:
+ get my hair cut
+ visiting the museum & gallery
+ hiking up to "the house mountain" of Zurich (Uetliberg)- don't think we'll make it before though
+ getting the baby "niche" ready for the little man